San Diego Therapist Dr. Colleen Mullen's Appearances on Media Outlets
I have been honored over the past few years to have had the opportunity to assist several media outlets with advice and interviews about my work at Coaching Through Chaos.  I have had my brain picked on the topics of healthy relationships, addictions, recovering from divorce, how to use dating apps, leadership, coping with depression, calming anxiety and overcoming trauma. The articles are on Fortune, PsychCentral, Success, The Huffington Post, MSN, Martha Stewart Weddings, NBC and many more.  As this page grows, I am just in a state of gratitude for the opportunities to lend my expertise to publications I have been reading for decades.
You can click on any of the links to read the articles without having to leave my page.
Feel free to browse around…..
Mentions in Articles & Interviews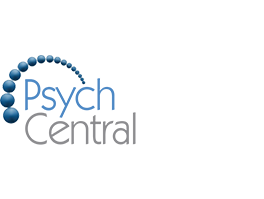 Clinicians on the Couch – An Interview about my work
What Depression is and What it Isn't
How to Support When Your Partner has Depression
On Loving an Addict: The Hurricane and The Honeymoon
How to Help Your Partner Through Their Depression
The Many Conditions that Mimic Depression

Mental Health & Aging – 14 things to do
Don't Over-do the Fun on Thanksgiving at the Bar

Do You Have FOMO? Finding Balance in the Digital Age

Coaching Through Chaos named a San Diego Live Well Partner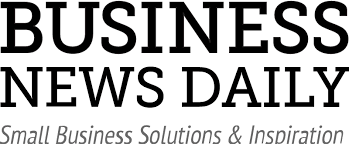 Are You Addicted to the Thrill of Entrepreneurship?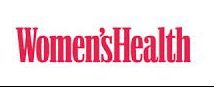 Your Relationship May Be Doomed if Your Cant Get Passed these Disagreements

How Long Should You Date Before Engagement?
How I Recognized and Left a Financially Abusive Relationship

Dr Colleen Mullen: Self-Care Entrepreneur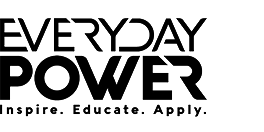 8 Surefire Ways to Destroy Any Relationship
5 Lessons Learned from Tragedy
A Guide to Erasing Bad Habits From Your Life

Featured in SD Voyager Magazine
How to Tell the Difference Between Sadness and Depression

How to Talk to Your Kids About Divorce

How Professionals Can Stay Mentally Healthy

Our Clients Tell Us What We Need

Podcasts All Social Workers Need to be Listening To!
It's More Than Just a Job: Careers in Psychology
Guest Appearances on Podcasts, Radio and Youtube Channels

Talking Chaos Change on Consciously Speaking Podcast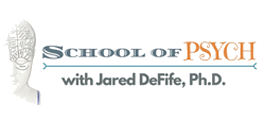 A Bit of My Personal Story of Overcoming Adversity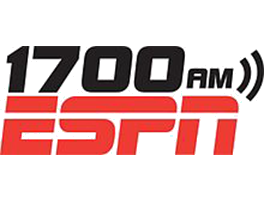 Talking about Why the Name Coaching Through Chaos ?
Talking Therapy vs Coaching on Live Well Radio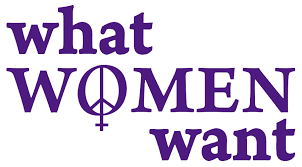 Anxiety Management on What Women Want Show 
Ditching the Mental Blocks on What Women Want Show
Building Leadership Skills on What Women Want Show
Complicated Relationships on What Women Want Show
Self Advocating in Relationships on Emotions in Harmony Podcast
Dating Red Flags on Deconstructing Dad Podcast
Productivity Hacks on Crusher TV
Talking Burnout on Therapy Chat Podcast
Anxiety & Dep Tips on the Horribly Awkward Podcast
Talking Dating & Relationship Tips on Date Night TV
From Chaos to Clarity on Courage Hub Podcast
Podcasting and Networking on Starve the Doubts
How I got Into Podcasting on Podcast Junkies
2 Comedians in Need of Help for Depression and Anxiety
Getting Past Writer's Block on Write Because it Matters
World of Ro Podcast
Life Transformation Radio
Braintrust Brothers Podcast