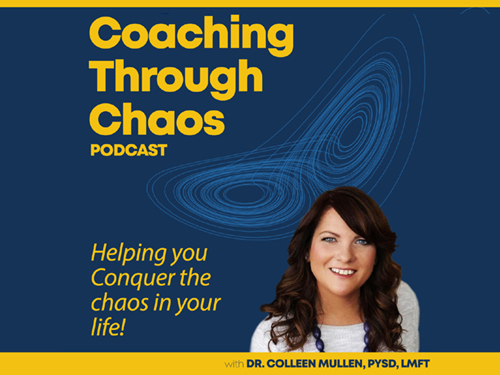 Consistently ranked in the top 200 of Social Services on Apple Podcasts!
Dr. Colleen brings you expert interviews designed to help you Conquer the Chaos in YOUR life!
Season I of the

Coaching Through Chaos Podcast

launched on 8th of June, 2015. All these years later, thousands of people are listening, learning and getting inspired with every episode! 
If you like what you hear, feel free to share. THANK YOU!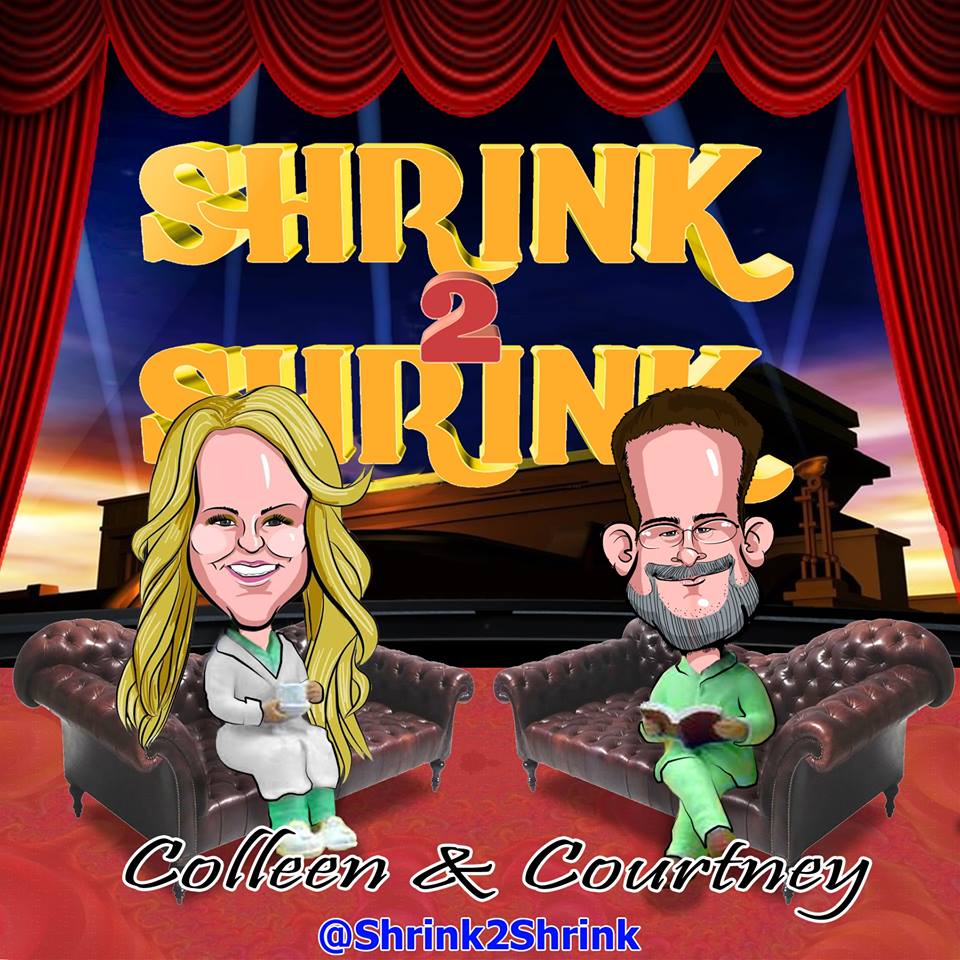 For the movie and psychology lover!
Every month, learn a little more about Life & Love as 2 Shrink's see it - through the lens of the movies!