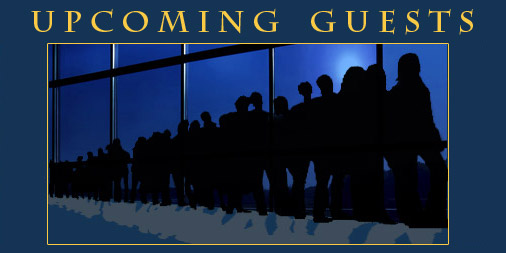 Barton Goldsmith talking about overcoming shyness
Rick Collins of Vets360.org - taking the stigma out of PTS(d)
Mark Borg, Jr., PhD., Grant Brenner, M.D., & Daniel Berry, RN, MHA talking about their new book: 'Irrelationship"
Matt Shobert – former Fire Chief & Iron Man athlete talking about how his life changed on a dime through a freak accident
Jeff Dill of the Firefighters Behavioral Health Alliance –talking about the importance of suicide awareness among fire fighters
Darlene Lancer – has a new book about  Narcissism
Megan Bearce, LMFT – educating us about the trials and tribulations of couples that deal with "super-commuting".
Thom Rutledge, LCSW, discussing Self-Forgiveness
The Men's Story Project
Samuel Hatton, host of The Courageous Self-Confidence Podcast
David Sanchez, PsyD, LMFT discussing the psychology of young children
As we move forward bringing you what you need to succeed, we are pleased to announce the following Guest Interviews coming up on the podcast. Remember - if you want to be featured on the podcast, contact Dr Mullen specifying that which you want to showcase on the Coaching Through Chaos podcast...