Therapy in San Diego
Dr Colleen Mullen has been providing therapy in San Diego since 2002.  She has been a licensed Marriage & Family Therapist since 2006 and earned her Doctorate degree in 2009. 
During this time, she has had fantastic opportunities to help her clients meet or surpass their own expectations!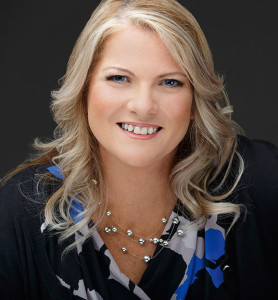 I particularly like the coaching aspect of my work because I tend to be assertive and direct.  I like to think that I can see the bigger picture, I let my client fill in the details they want in that picture. I want to help you get moving towards your stated change quickly!  I will do my part to be supportive, clear and understanding.  I will expect you to be honest through the process.
Making a life change is an important venture in your life.  Finding the right therapist or coach is vital to this process.  You will feel respected for this decision when we meet.  From there, I hope to establish a positive, encouraging environment from which you can feel safe to discuss you life thus far and the ways you would like it enhanced.
Therapy Services
Individual Therapy
Addiction Recovery Services
Gottman-Oriented Couples' Therapy
Life Coaching
Concierge Services
Family Therapy
ERMHS Assessments
School Safety Assessments