Peak Performance for the Modern Man
A San Diego Men's Relationship Counseling and Personal Growth Program
Designed to Upgrade Your Life!
Are you a guy between 22-30 years old who wishes he had a more direct life plan?
Do you wish for a more fulfilling relationship? (or wish you could find the confidence to go after the women you are interested in?)
Did you think your life "should" be farther along than it is, and now feel stuck, or destined for a less than satisfying career?
If you relate to these questions, this course is designed for YOU!
Join group leader, coach, therapist & educator Josh Hudson, creator of the Pinnacle of Man YouTube channel. You may already know Josh from his videos and dating and relationships. You can check out his videos here: https://www.youtube.com/user/PinnacleOfMan   
YouTube.com/PinnacleofMan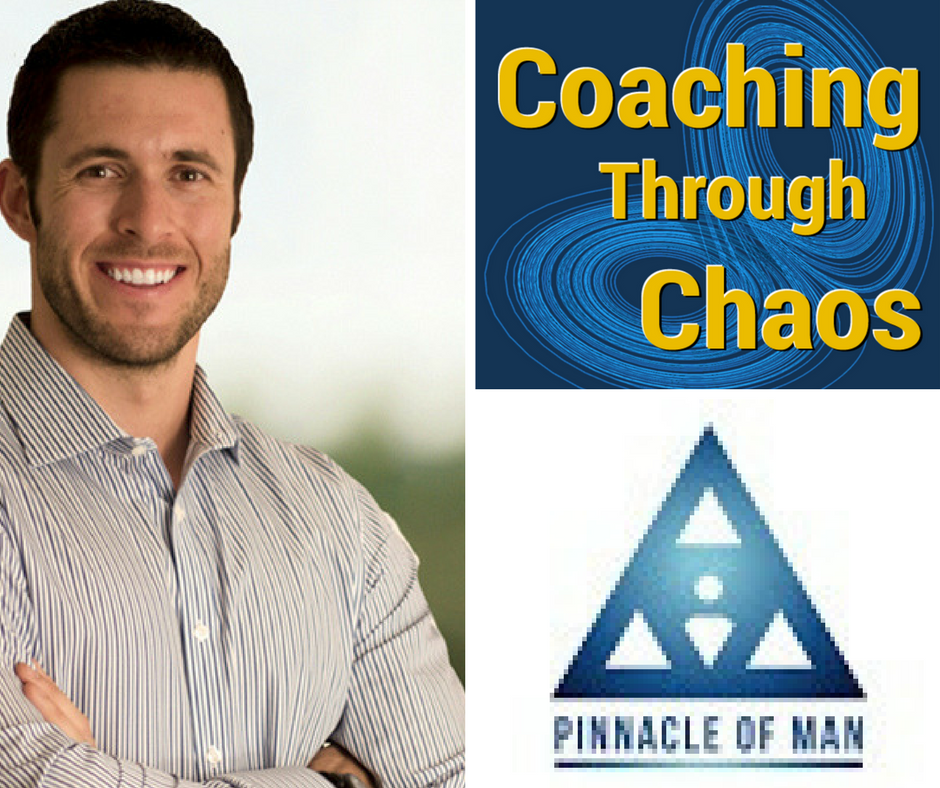 Josh will lead you through this 10-week course. Each week there will be a module presented of a "value". When these values are adopted, they are proven to help you recreate an improved YOU that will achieve every goal you've ever set!
You will definitely upgrade your life game – whether that is your career, relationships, health, or other goals you have for yourself!
To Register, or to ask questions, Call Josh Hudson, (619) 881-0051 ext. 703 or contact him through www.CoachingThroughChaos.com/contact
Values Covered:
Uncovering Your Purpose
Staying Present
Focus Skills
Keeping Creativity in your life
Healthy Connections
Freedom to be YOU
The Rewards of Persistence
Ownership of your Sh*t!
Acceptance of yourself & others
To Register, or to ask questions, Call Josh Hudson, (619) 881-0051 ext. 703
You will unlock what's keeping you stuck!
Classes will begin Saturdays in Sept. for 10 weeks.
Time 9-11am
Location: Coaching Through Chaos
2535 Camino Del Rio S, Suite 355
San Diego, CA 92108
All of this for only $950.00!! This is a $2500 value. Get in now while the price is still low!
Check back soon for more information about the San Diego Men's Relationship Counseling and Personal Growth Program with Josh Hudson