San Diego Addiction Recovery Counseling
Often times people think that drug and alcohol addiction affects the homeless or the disadvantaged population. With little to look forward to, they become drunk or stoned as a way to escape their hopeless lives. This, however, is a misconception. Many mainstream men and women have an addiction problem even though they may have a job, a family, and a seemingly good life. Substance abuse and behavior addiction can happen to anybody and one way to seek help is with San Diego Addiction Recovery Counseling.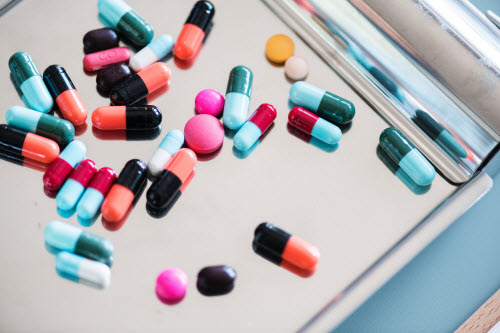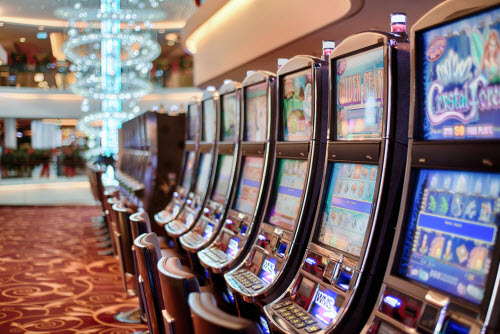 There are different types of addition but they all manifest themselves as the compulsive and repeated behavior despite the dangers. Loosely speaking, there are two broad categories of addiction: substance addiction which involves something you ingest (eat, drink, breathe,  inject), and behavior addiction which involves something you do. It is possible and not uncommon for people to have more than one addiction.
Substance Addiction: Substance abuse has been known for a long time. Tobacco and alcohol addiction is well documented.  Recently, drug abuse is on the rise and it includes narcotics, prescription drugs, sleeping pills, and pain relievers.
Impulse Control Disorders: This type of behavior is a little more stealth and may not be easy to identify. Examples of impulse control disorder include the addiction to stealing (kleptomania) and the addiction to setting fires (pyromania). Although a person may know that stealing (setting fires) is wrong, they still do it because they crave the excitement.
Behavioral Addition: Behavioral addictions can be a gray area because a person can convince themselves that they are not an addict, rather, they are enthusiasts. For example, if a person loves to shop, are they a compulsive-shopper or are they just a good shopper? Similarly, if a person likes to work, are they a workaholic or are they hard working? Other types of behavior addiction include the addiction to eating, exercise, gaming, gambling, pornography, and more.
To tell if you are an addict or an enthusiast ask yourself this question: "What am I willing to give up to pursue this activity?" Do you rack up credit card bills, ignore family and friends, or sell things to continue your 'past-time'? If your life lacks balance and you are spiraling out of control, then you've probably got an addiction.
At Coaching Through Chaos, we offer San Diego Addiction Recovery Counseling to help you take control of your life and stay in control. Contact us for consultation.