In this Quadcast Podcast spectacular, @DrColleenMullen joins @QuadFatherMFT again for episode #102 where they discuss EMDR, Artificial Intelligence and whether or not you can find true love with an automaton...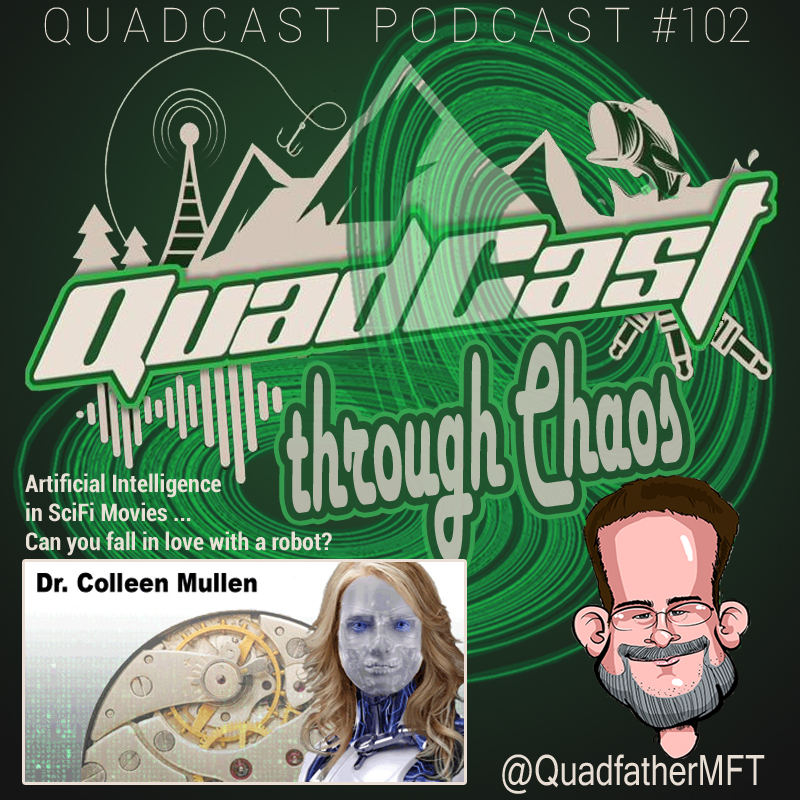 Podcast: Play in new window | Download (111.5MB)
Subscribe: Apple Podcasts | Android | RSS | How to Subscribe
Who is ...the Quadfather?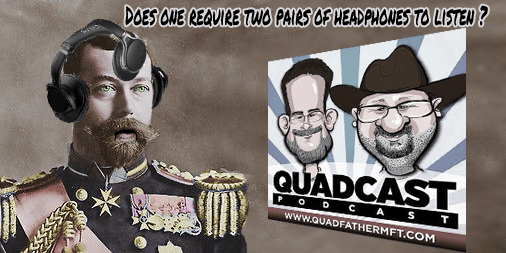 You can find out more about  and check out his other eclectic podcast offerings on Quadcast Podcast by QuadfatherMFT @ iTunes and everywhere else good podcasts are found.
Join them weekly for fun conversations about many different topics, where they are always trying to make you and each other laugh. They talk about the meaning of life and other more frivolous topics.
You may also be interested by the following