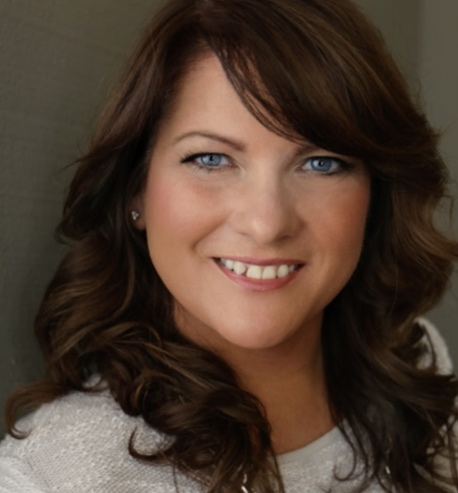 Dr. Colleen Mullen, Psy.D, LMFT
MFC#43476 (619) 881-0051 ext. 700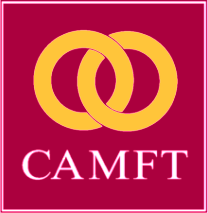 Member of the
California Association of
Marriage and Family Therapists
Dr. Colleen has been helping people transition through major changes in their lives for over a decade.   Whether it was foster kids transitioning out of the foster system, or adults struggling with addiction, depression or a really tough break-up, she specializes in helping you design the path to the future you dream of living, while understanding the emotional obstacles that have influenced your choices in life.
Colleen  has been a mental health services professional working in the field of psychology and marriage & family therapy since 2002.  She has been licensed as a Marriage & Family Therapist since 2006 and earned her  Doctorate degree in 2009.  During those years, she's had great opportunities to help her clients meet or surpass their own expectations.  Colleen particularly likes  the coaching aspect of her work because she relates to being forward thinking and goal oriented.  As a systemic practitioner and chaostician, she has developed a keen knack for seeing the "bigger picture" of a person's life and she helps her clients decide the details they want in that picture.  Colleen wants to help you get moving towards your desired goals quickly! 
Making a life change is an important venture in your life.  Finding the right therapist or coach is vital to this process.  Colleen understands this and you will be respected for this decision.  Colleen hopes to establish a positive, encouraging environment from which you can feel safe to discuss you life thus far and the ways you would like it enhanced. She will do her part to be supportive, clear and understanding.
In her free time, she enjoys outdoor exercise, gardening, playing the piano and  spending quality time with friends and family
Professional Experience
Education
Psy.D., Marriage & Family Therapy, Alliant International University 2009
M.A., Marriage & Family Therapy,  United States International University 2002
Life  Discontinuous Transitions.
Work Experience
Mullen Psychological Services, 2007 - Present
Individual, Marital, Family, Child & Adolescent Counseling & Assessments; Supervision of MFT Interns
Contract Behavioral Health Services, 2012- Present 
Providing Educationally Related Mental Health Assessments & Counseling
Vista Hill GPS Program, 2013-Present
Contracted Educationally-Related Mental Health Assessor
San Diego City College, 2008-2011
Adjunct Faculty
Alliant International University, 2008-2010
Adjunct Faculty
PsyCare, 2009-2012    
Licensed Marriage & Family Therapist
Telecare Corporation, 2006-2007   
Team Lead
Salvation Army Adult Rehabilitation Center, 2005-2006 
Director of Rehabilitation Services
Triple L Group Homes, 2002-2004 
House Social Worker
Mental Health Systems, 2001-2002  
Recovery Specialist
Publications / Conference Presentations
Rivers, P.C., Mullen, C.J., & Malakoff, M. (2010). Substance Abuse & Psychopathology: Dually Diagnosed Patients, In G.W. & A.W. Lawson (Eds.) Alcoholism and Substance Abuse in Diverse Populations (2nd ed), (p. 47-74). Austin, TX: Pro-Ed.
The Annual Conference of the Society for Chaos Theory in Psychology and Life Sciences , Milwaukee July 2009.
An Ecosystemic Integration of Chaos, General Systems and Family Systems and Family Systems Theories Applied  to Therapist  Anxiety and Trauma During Individual and Family Life  Discontinuous Transitions.
Therapy in San Diego
Accepted Insurance Plans:
Aetna
All PPO Plans
Cigna
TRICARE
Out of Network
Finances
Avg Cost (per in-office session): $90 - $225
Sliding Scale: Yes
Accepted Payment Methods:
Cash, Check, Health Savings Account, Mastercard, Visa